How a Website Design Company
Can Help Your Business Grow
Posted on February 9, 2019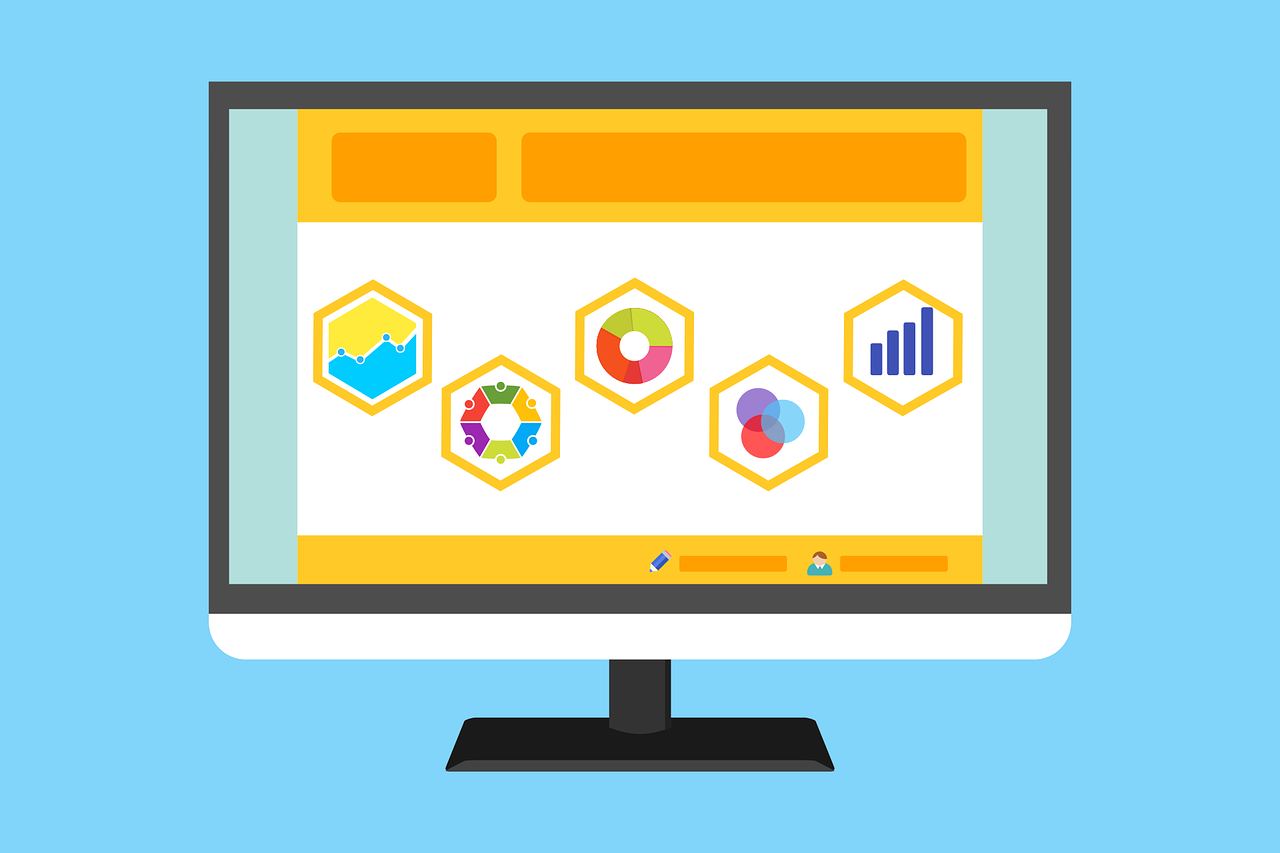 This is one of my favorite stats for freelancers who do not put enough time into their website:
70–80% of potential customers will research a business online before making a purchase.
That is a tremendous number! So think about just how important your website is today. If you know that 80% of your new potential customers were going to research your business online before purchasing your product or service, wouldn't you want your site to be of the highest quality possible?
Obviously, your answer should be yes, so wouldn't you want a professional to handle this very important tool in your businesses tool box?
But what makes a website built from a designer better than a "do it yourself" website builder?
Here are some basic questions for you to check and see if your website is meeting the industry standards to help you decide whether your website is helping or hurting you.
These following terms are things that professional designers can add into the site's code. DIY website builders do not offer this extent of customization directly affecting your website's results and in turn your business.
1. Is your site responsive?
Meaning does your website look and work the same on any device size? If not, Google does penalize websites for not being responsive. Most DIY website builders us the "adaptive" technology which means you need to format you website for each device, (mobile, tablet, desktop). But this method uses size generalizations. A responsive site will look the same no matter what size screen you are viewing it on.
2. Do you have proper SEO installed?
Do you have a full set of meta tags added? How about a canonical tag? These are extremely important for your online brand.
Do you have Facebook and Twitter cards installed and have you created your social media brand for these cards?
Do you have a structured data markup and a sitemap installed? This is an essential piece of code that explains to search engines what your site's content is about. Very important for higher rankings and showing up in relevant searches.
Has your site been verified, crawled, and indexed with he major search engines? If so what is the crawl rate?
3. Design
Does your design fit your business? Did you use colors that represent your particular field? How many different main colors are on your site? Hopefully not more than 3.
Does your design attract your target audience?
Is your contrast easy on the eyes making it easy to read? Too much contrast will become tiresome and force a reader to leave your site.
Have you chosen fonts that every browser recognizes? Are there more than 2 different font styles?
Have you incorporated enough white space? Is your text to image ratio within the proper limits?
Have your images and videos been optimized and scaled for quick loading and mobile devices?
Is your site secure? Google will flag your website as unsafe if you don't have the proper security protocols installed.
These are some factors that differentiate a good, proper working website from a website that is just online. If your website has all of these things and is designed well, it can catapult your online presence and bring in customers.
These are some of the required items on my checklist when designing and building a site for a client. I know that when a search engine, social media platform, or any other online service displays my client's website, that the brand will be consistent throughout and will be ranked high due to all the back end work.
This is what a professional designer can offer a freelancer or small business.